Antti Korppi Student House
AnttiKorppi Student House is a home for students who come to study in Helsinki. Antti Korppi Student House features 186 fully furnished and equipped rooms in shared apartments. The rent includes housing, electricity, heating, water, and various additional
services.
Why we are better than others
Our apartments are located in a prime area close to services. AnttiKorppi Student House has excellent public transportation connections to Helsinki city centre, University of Helsinki, Kumpula campus, and Viikki campus.
Other services included in the rent:
Free internet connection through cable (no WiFi)

Sauna

Gym
Barbecue area
Laundry room
Club room (under construction)
Bike shelters
Extra: Parking place for cars (additional monthly charge)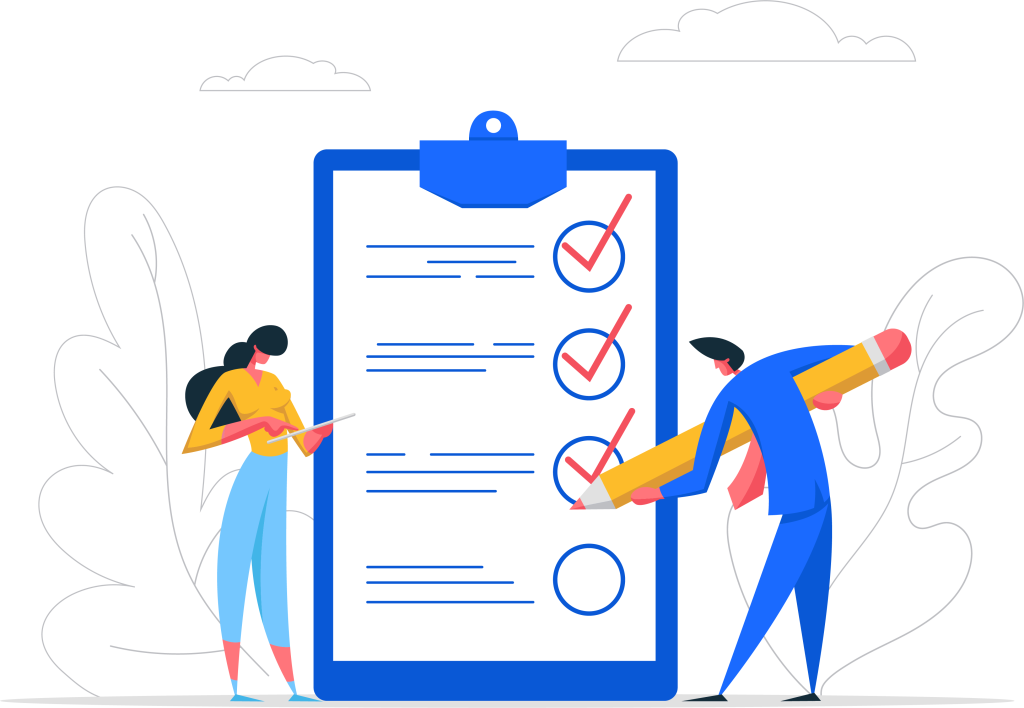 We are constantly improving our housing services
We have years of experience in hosting foreign students. Having your own lockable
room gives you privacy but also allows you to make new friends, thanks to the shared
apartment! AnttiKorppi Student House is not just an apartment – it's a home and a
community.
Carefree living with easy access to public transportation
All our apartments are fully furnished, from furniture to bed linen and tableware

6 floors

186 rooms in shared apartments

2 studio apartments

The main railway station is 7 km away

Helsinki-Vantaa airport is 13 km away

Bus stop less than 100 meters away
Tram stop 900 meters away
Train station 1.5 km away
Housing application – AnttiKorppi Student House apartments
The application is valid for four months after it is submitted. If your information change, please submit a new application with updated information. 
 The application requires a clear copy/photo of the passport for non-Finnish citizens as an attachment. In addition, non-EU citizens are required to provide a clear copy/photo of their residence permit or visa, on both sides. You can also submit the attachments via email to info@anttikorppistudenthouse.fi.
 Uploading attachments to the housing application is not mandatory but will speed up the processing of your application. The apartment will be offered to the applicant only when all the attachments have been submitted. Please ensure that the information you have provided on the application matches the details on your passport.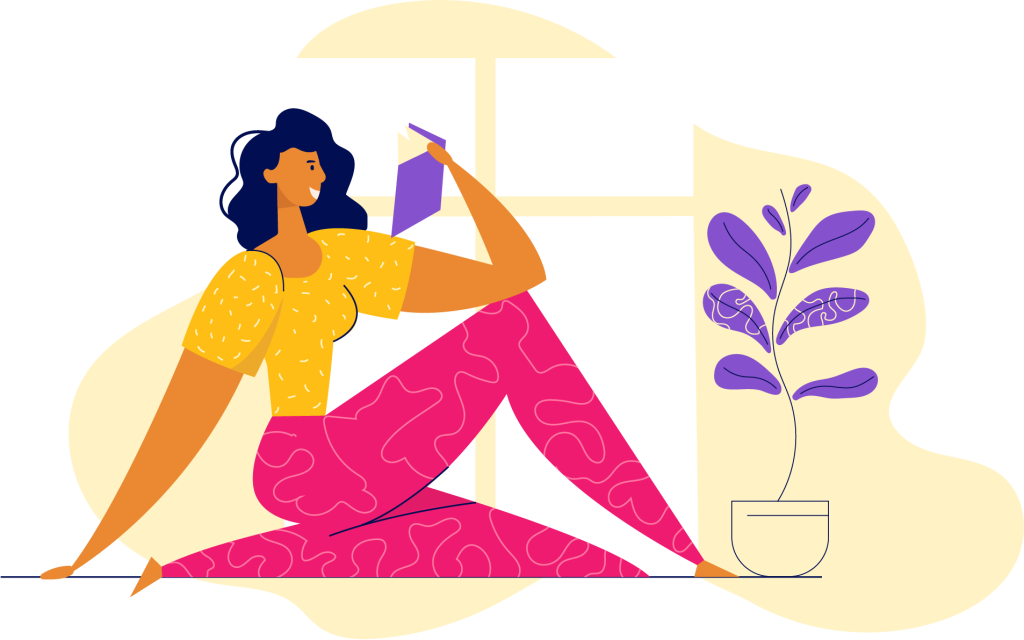 Anything you'd like to ask us?
Which kind of housing options do we offer? Who can apply for a room? Feel free to contact us – we're happy
to answer all your questions!